If you have come to this page in a frame from another site,
Click here to break free.
Mike's Room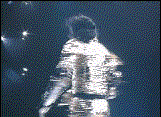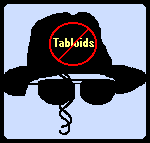 ---


Y'all know I had to make a page for Da Man, Da King of Pop, my roe-dawg, Michael Jackson. Okay, so maybe me and Mike don't really roll that tight in real life, but hey, I like his music and his dancing. Regardless of what you might think of his personal life, you gotta admit, the man can dance and saaang his ass off! Hats off to you, Mike!!

Take a look at some of these pics here!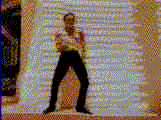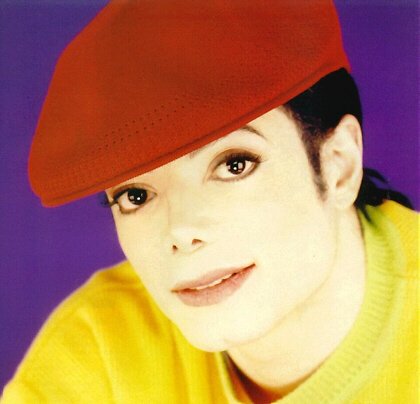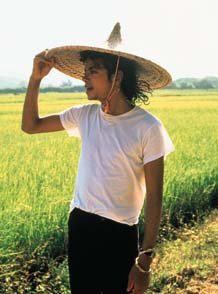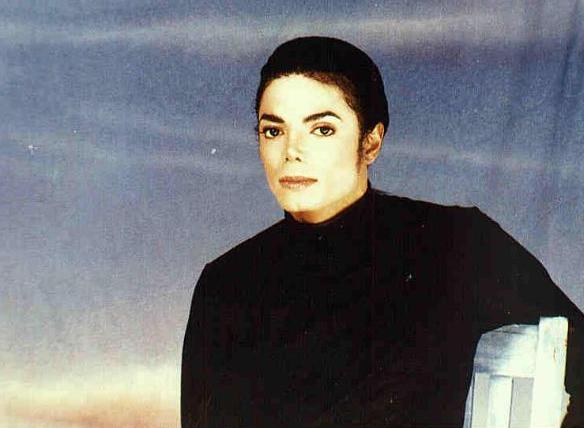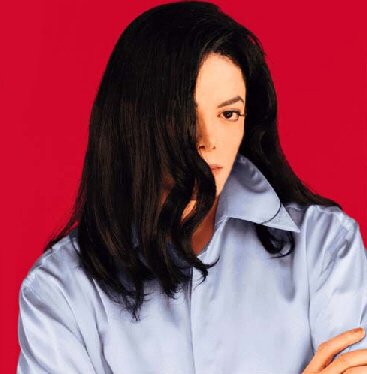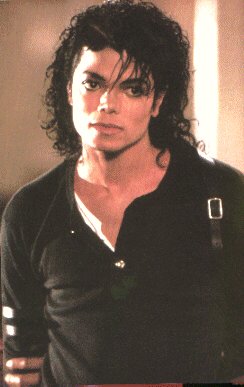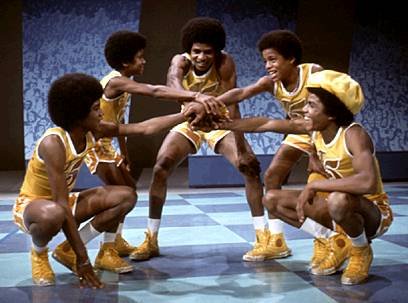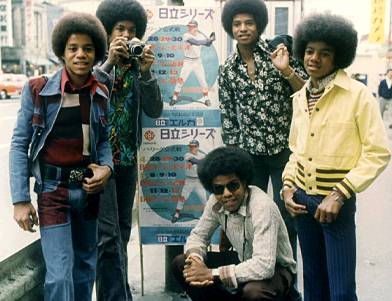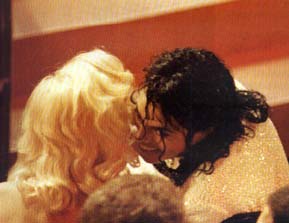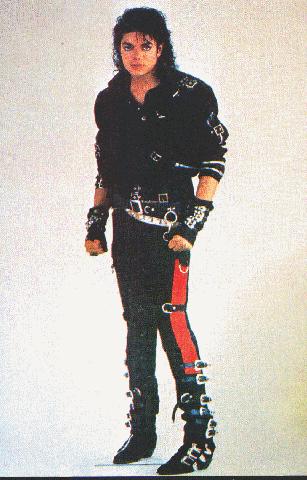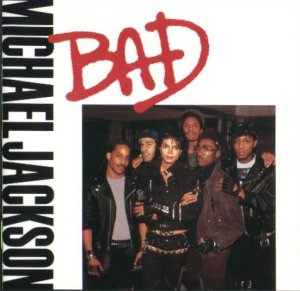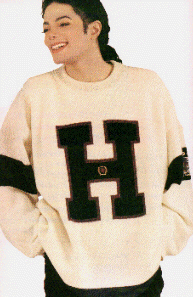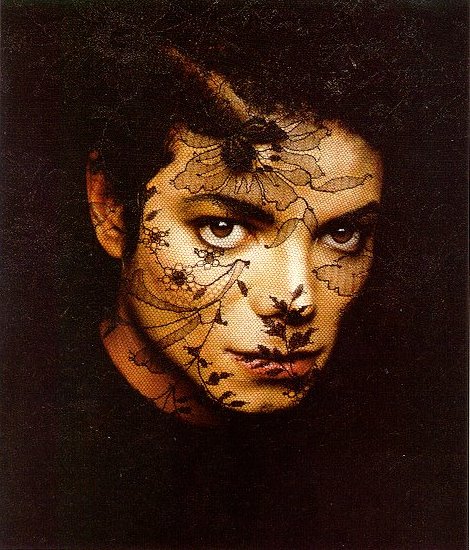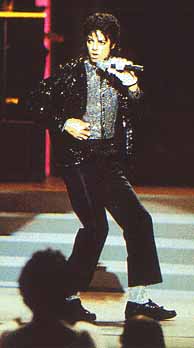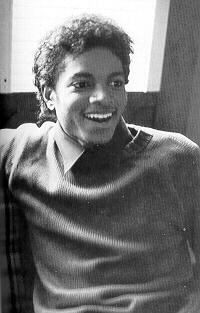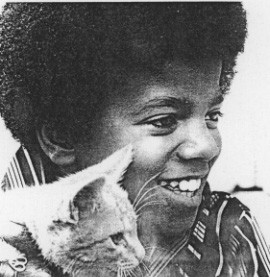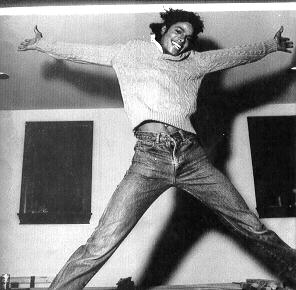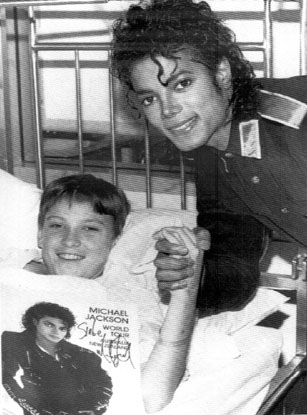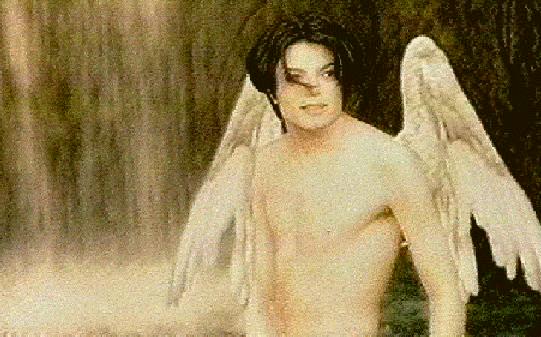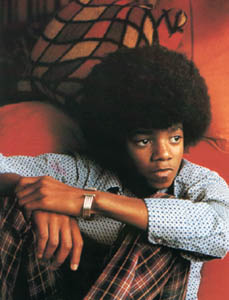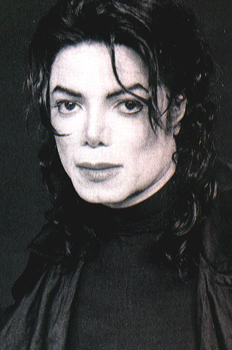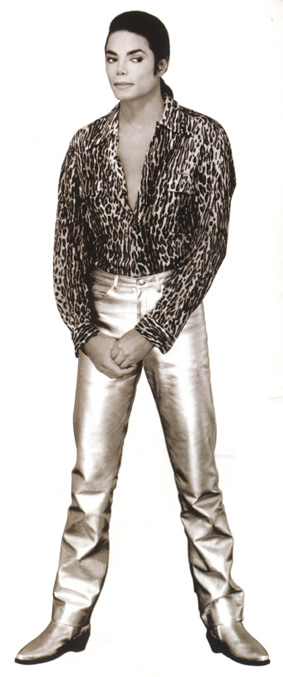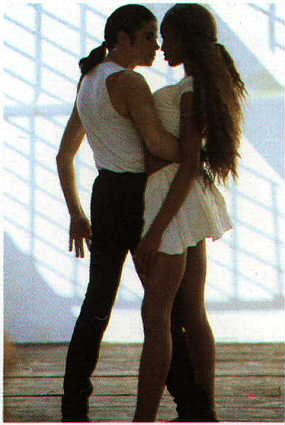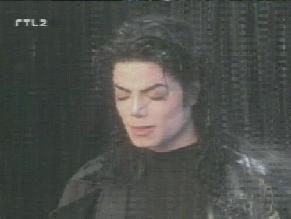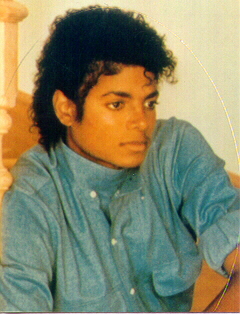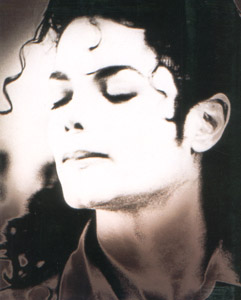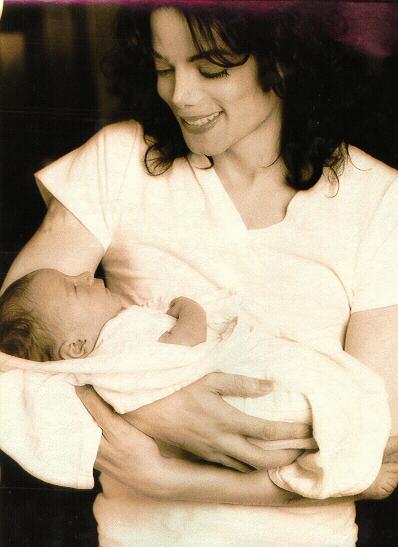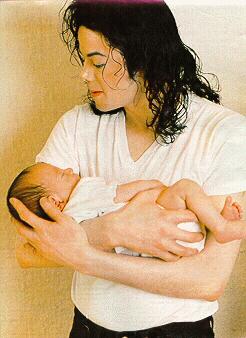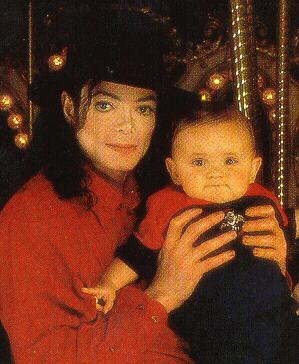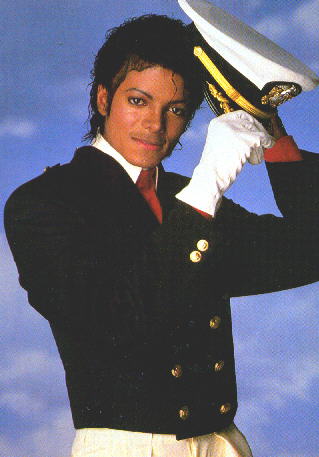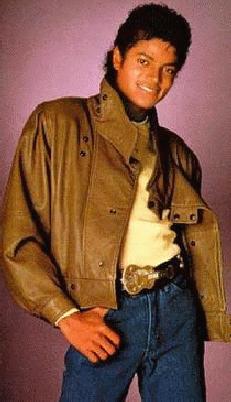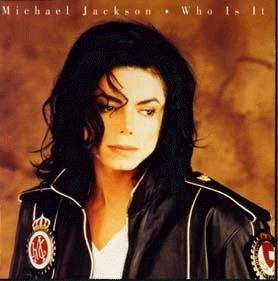 NEW PICS from my friends at HISteria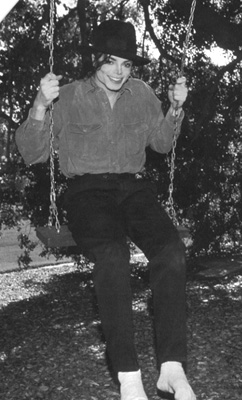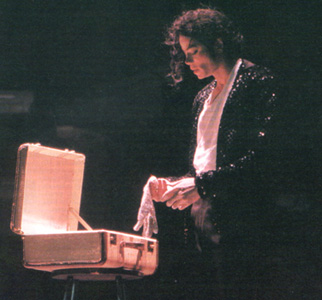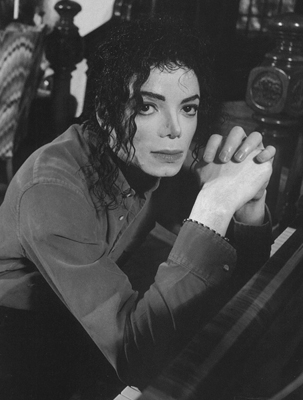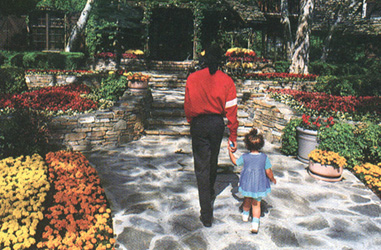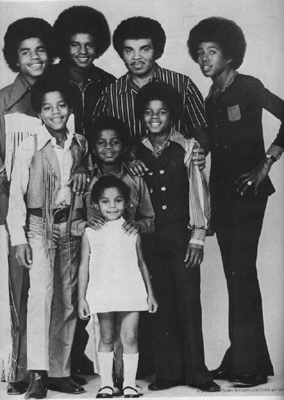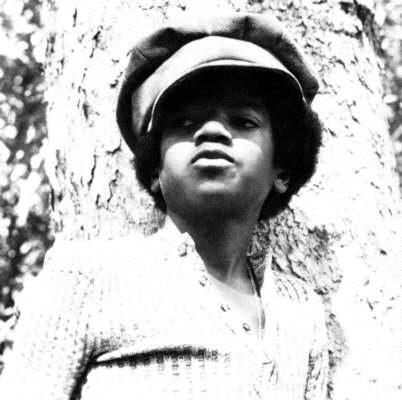 MJ Web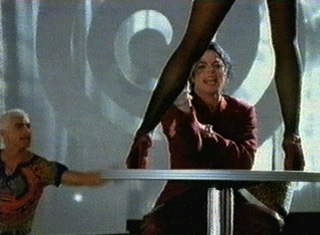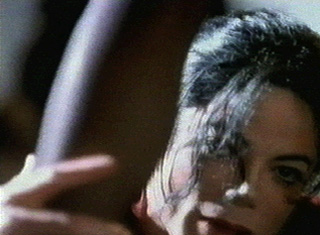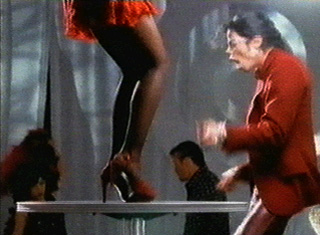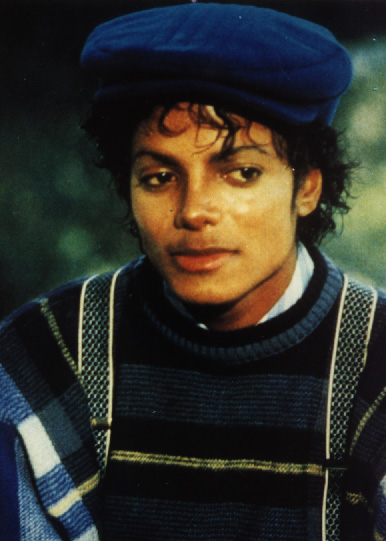 You are visitor #
since 2-8-99

Back to Main

Thiz Peace ~N~ Harmony Ring site belongz 2 Neka.
Want 2 join tha ring?
[ Next | Skip | Next 5 | Prev | Skip Prev | Random | List ]

Join The 4Fans Michael Jackson Club!